Hormigón Reforzado S.A.S, is committed to the pursuit of business excellence, with a dynamic approach that considers compliance with the requirements of customers, partners, employees, suppliers, the community, legal and applicable regulations; promoting quality in all its manifestations, as a way to ensure reliability in the provision of its services, for which it establishes the following commitments with the interested parties:
Satisfy the requirements and expectations of the clients, offering a quality service, complying with the delivery times and responding promptly and efficiently to their requirements.
Generate the least possible impact on the Community
Improve the performance of suppliers, developing lasting and reliable relationships.
Have competent staff, educate and motivate workers in the continuous improvement of quality at work.
Comply with the organizational objectives, maintaining the leadership in the Construction sector, probing for the growth of the market and providing adequate remuneration to the Associates.
The Management and staff of the Organization assume what this policy implies and commit themselves so that the Quality Management System is of continuous improvement.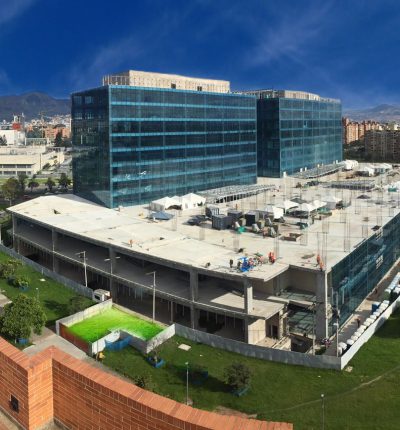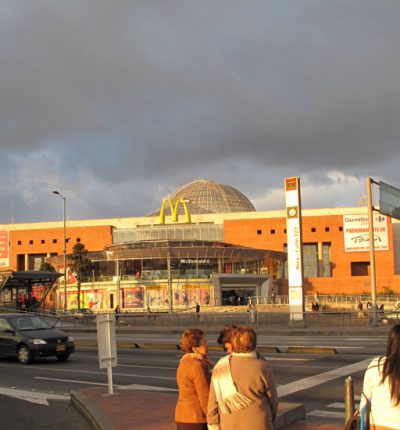 Certification QNET – ICONTEC .
Hormigón Reforzado has the Quality Management system certified internationally by IQNET and ICONTEC (Certificate No. SC 1872-1), evaluated and approved with respect to the requirements specified in ISO 9001: 2008 -. NTC – ISO 9001: 2015 for "Construction of buildings and urban planning works" and for "Consultancy in management of building projects and management of studies and architectural designs and civil engineering technicians".
Write us
info@hormigonreforzado.com
Hours of service
L-V de 8 AM a 6 PM